Pet Stop® Packages Offer The Most Technologically Advanced Electronic
Dog Fence Systems In The Industry.
Package Price Range:

$850 – $1450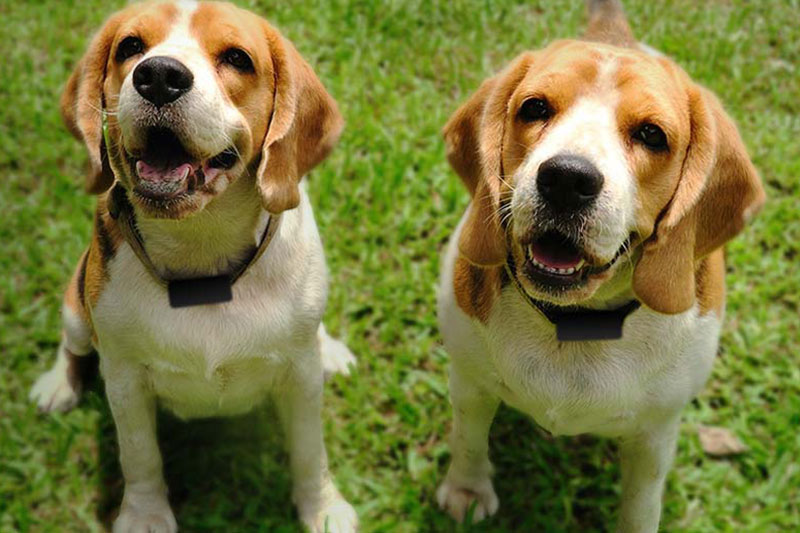 BRONZE
3 Level Progressive Shock
360 Degree Reception Of Dm Signal
Flash Alert Low Battery
Dm Techology Gurantees Signal
100% Accurate Activation Technology
Consumer Digest Best Buy #1 Rating
Smart Receiver Technology-Fast Activation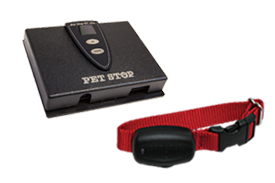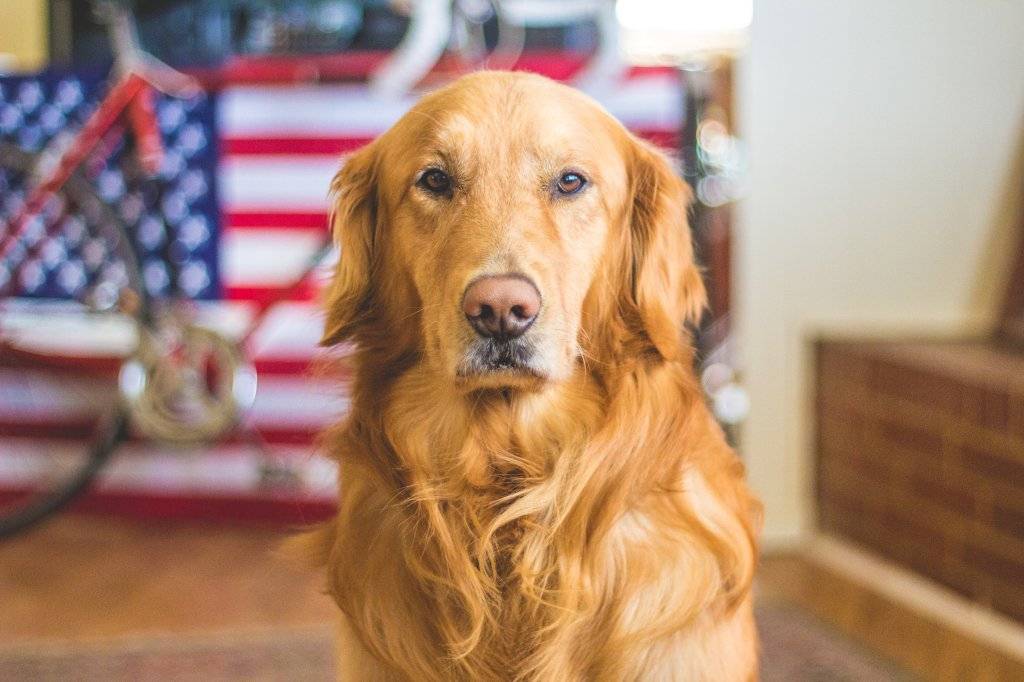 SILVER
8000 Programing Options
Tri-Scan Technology
1 Yr. Battery / Battery Low Indicator
Dm Signal Technology
1.1 Ounce / 80 Mil Sec. Speed
Beep Warning / Prog. Shock
6v, 7.5v & 12v Options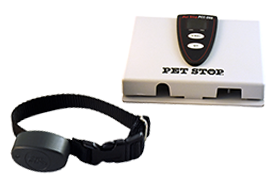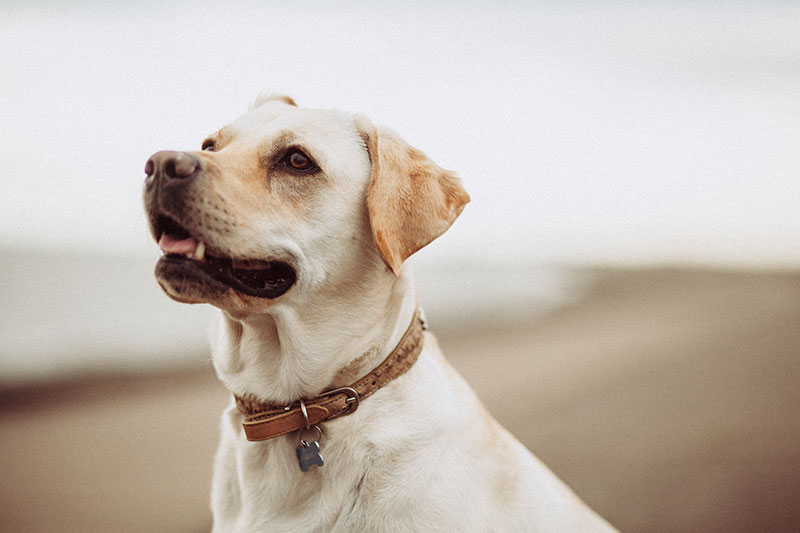 GOLD
Rechargable / Diagnostic
¾ Ounce / 80 Mil Sec. Speed
Universal Trainer / Night-Light Option
Gentle Steps Training
ADD Blue Tooth APP Technology
Advanced Link Technology
Edge To Edge Technology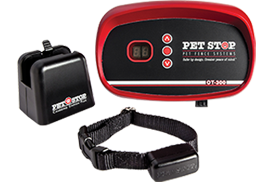 Better than Dog Watch® Limited FM Signal. Better than Superior Dog Fence DIY System. Pet Stop® Brand is Invisible Fence® Brand Compatible.