Winter Coupon $200.00 Off All Packages
Use Code: "SaferByDesign" when you call or request a quote.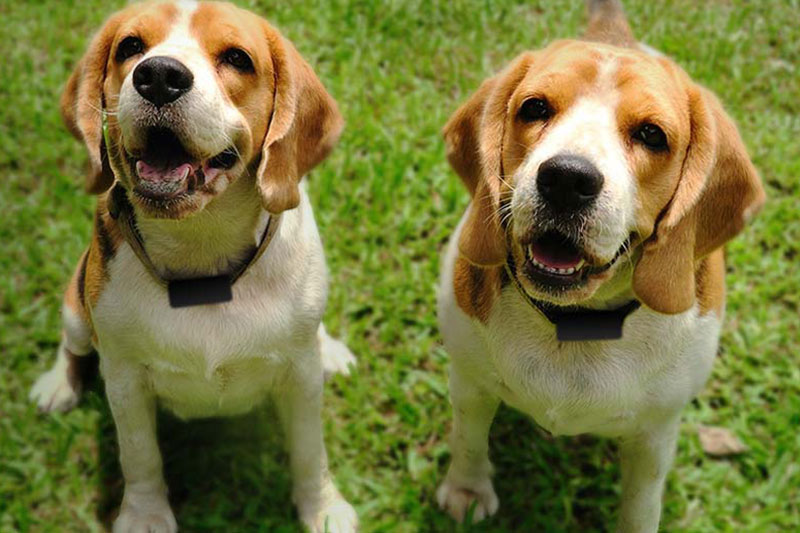 BRONZE
$
1400
00
PCC -200 PRO ULTRA SYSTEM® / Perimeter Technologies® / 2 Year Warranty
Rechargeable and Battery Options Available
5 Levels of Progressive Shock / 100% Accurate Activation
360 Degree Reception of DM Signal – No Interference
Receiver Diagnostics and Charging Stand / 80 Mil Sec Speed
Flashing Low Battery / 9-18 Month Battery Life
Smart Receiver Digital Technology / Easy Programm ing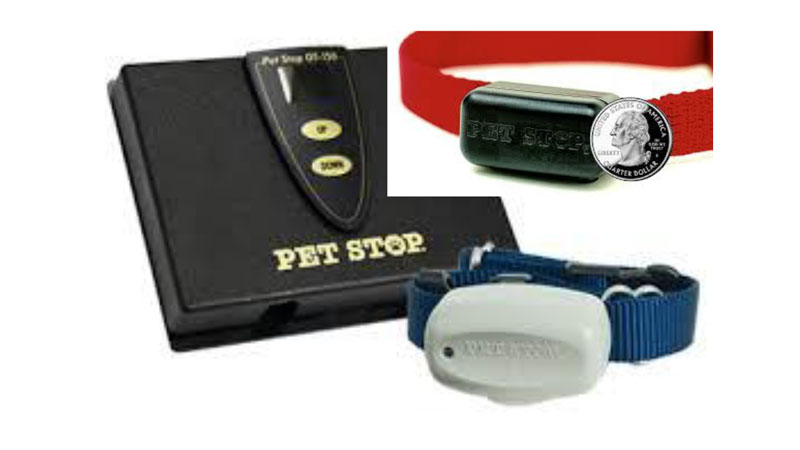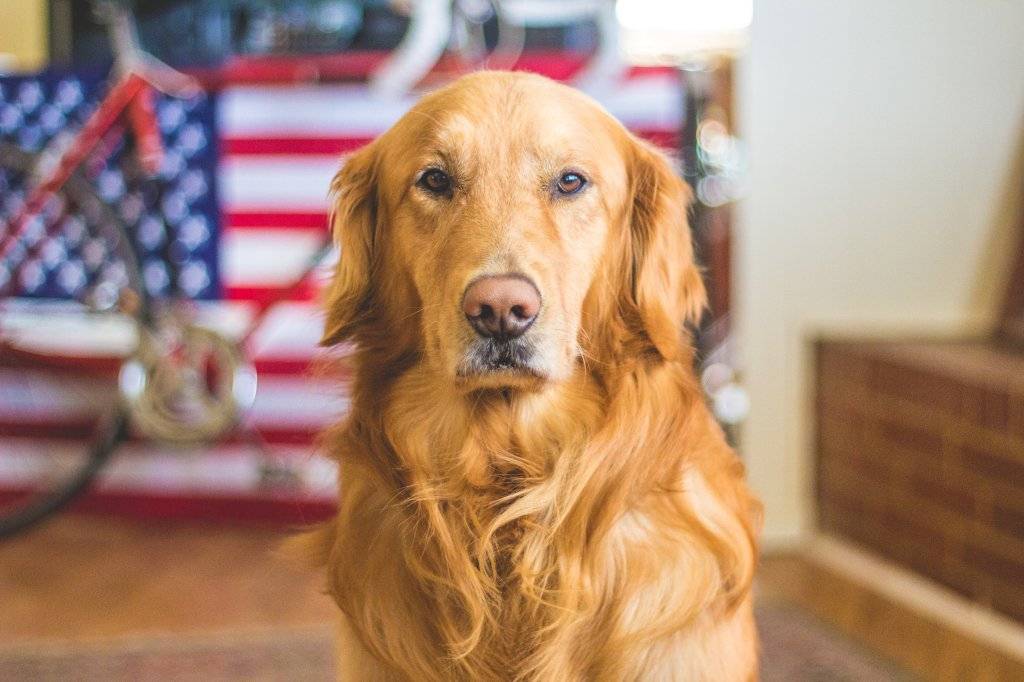 SILVER
$
1600
00
HIGH OUTPUT Eco-Lite or S2 Ultra-Elite™ Tuff Dog
8000 Programing Options / 2.5lbs-200+ Dogs
Tri-Scan Technology Places Dog Inside Fence
Eco-Lite 25 Yr. Rechargeable 4-6 weeks
S2 Ultra Elite Battery Life 9 to 18 Months
DM™ Computer Digital Signal / 80 mil sec Speed
.75 Ounce or 1.1 Ounce / 25 Yr. Rechargeable
6v, 7.5v, & 12v Options / Strongest Shock Value
ULTRA-CARE™ Strongest Manufacturer's Warranty
Unconditional Life Time Coverage & Containment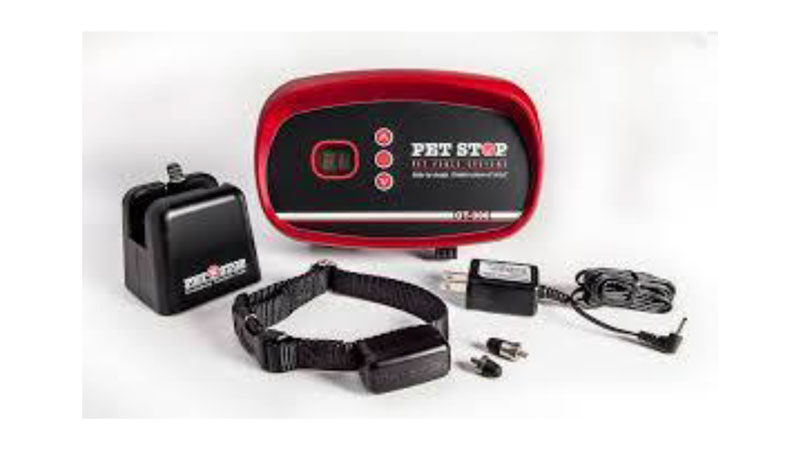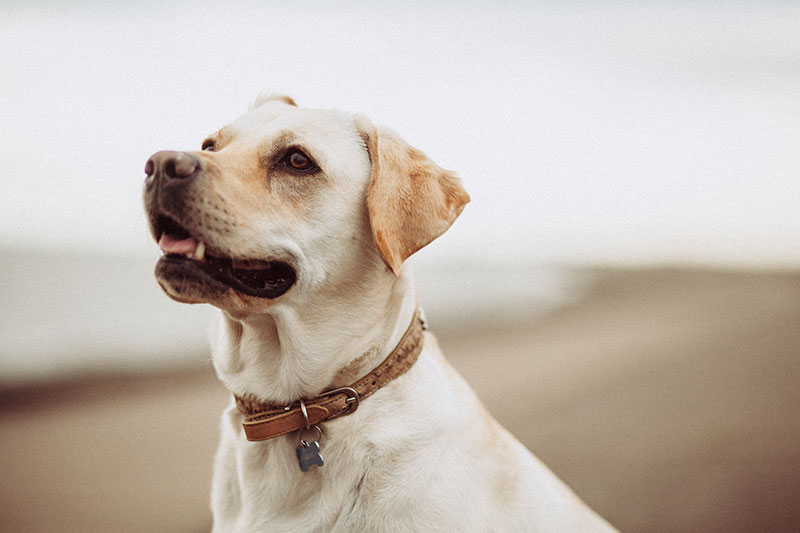 GOLD
$
1800
00
OT-300 COMPUTER WITH Link™ EcoLite BLUE TOOTH
Rechargeable / Diagnostic / ¾ Ounce
DM™ Computer Signal / 80 mil sec Speed
E-Collar Trainer / Night Light / 25Yr Battery
Updated Daily Fence History / Battery Life
You Control Shock Levels / You Program
Advanced Link™ Edge to Edge Technology
EXCLUSIVE BLUE TOOTH CONNECTIVITY LINK™ Blue Tooth Receiver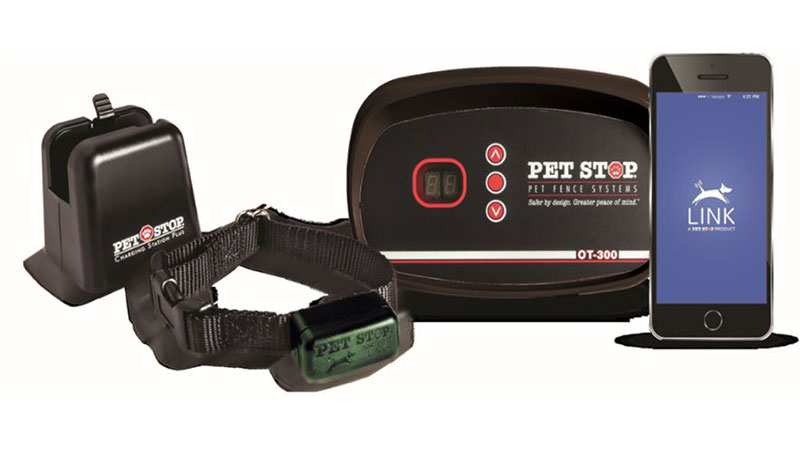 Pet Stop® Packages Offer The Most Technologically Advanced
Electronic Dog Fence Systems In The Industry
Since 1996
Let Us Show You Why!
Call Us: (404) 536-6770
Better than Dog Watch® Limited FM Signal. Better than Superior Dog Fence DIY System. Pet Stop® Brand is Invisible Fence® Brand Compatible.