Hidden Dog Fence Designs – Which One?
What Layout should I choose for my dog's underground fence; they all seem to be the same? Consider Pet Stop of North Georgia's Unique installation practices and Lifetime Boundary wire Warranty; Our installations are unique, professional and guaranteed. Just as every pet is unique, every yard is unique. Pet Stop of North Georgia, works with you to design a system layout that accomplishes your goals and satisfies your pet's needs. Typically our pet fences are installed using one of the following layouts, or a variation. However, we can create customized layouts if needed. We'll listen to your requirements, then help you create a system that works for you – outdoors, indoors, or both. Just as every pet is unique, every yard is unique. All Our services are Underground Fence and Dog Watch Compatible.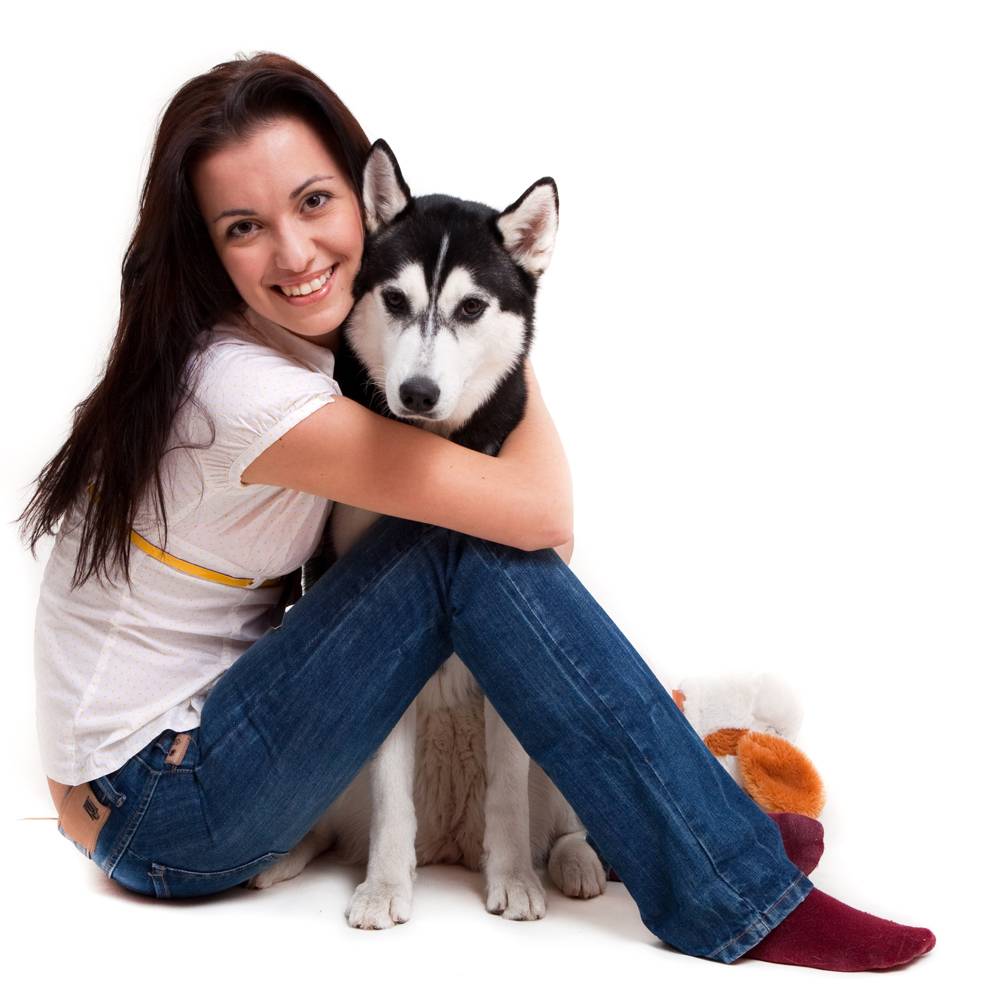 Lifetime Warranty on all Pet Stop Installations: The boundary wire is the weak link for all brands of pet containment systems; therefore, we go to extreme practices to protect your wire. We warranty your wire against all breaks except in the case of a shovel or another utility cutting your wire. If your wire is cut in other than these two exceptions, we repair it free.

Round corners: Boundary wires should turn corners gradually, avoiding sharp 90 degree turns.

Separate parallel boundary wires: Boundary wires emit signals that will cancel each other out, so you want any boundary wires that are parallel to each other to be at least six feet apart. Similarly, if your neighbors have a dog fence, keep your wires about six feet from theirs.
Call now (404) 536-6770 FREE Consultation: Electronic Dog Fence Systems
Let's Get Started! Installations within 72 Hours!