Lightning & Surge Protection?
Only Pet Stop® uses all 3 forms
First Level: Pet Stop® OT-300 Lightning Suppression

Perimeter Technologies professionally manufactures & designs the OT-300 so that it is protected from voltage spikes either internally or externally. An internal surge protector limits the voltage by blocking any unwanted voltages above a safe threshold. Remember that your OT-300 has an Unconditional Lifetime Warranty (Pet Stop's Ultra Care™ Warranty) against mal-function and damage by lightening or power surge. This warranty is backed by Perimeter Technologies and Pet Stop of North Georgia, Inc.
Pet Stop of North Georgia, Inc. installs the Commercial Grade Professional Series OT-300 Pet Stop® electronic dog fence system in your home with a 3rdlevel of protection in the form of a grounding rod. Your system is grounded with at least a 14 Gauge Grounding Wire. As you look at the OT-300 picture you can see that the power supply (left side) is protected by the Pet Stop Surge Protector from inside surges coming from your Breaker Box or other systems plugged into the same circuit. On the right side the Boundary Loop Wire and the grounding wire plug into the OT-300. Our installations are the only installations in Atlanta where 3 forms of protection are used. 1) Surge / Suppressor inside the OT-300 Transmitter, 2) In-line surge protection for the Boundary Loop around your home, 3) Grounding Rod for protection against Lightning Strikes on trees on your property, adjacent properties, your own home or any other form of entry. Lightning follows the path of least resistance, from any direction.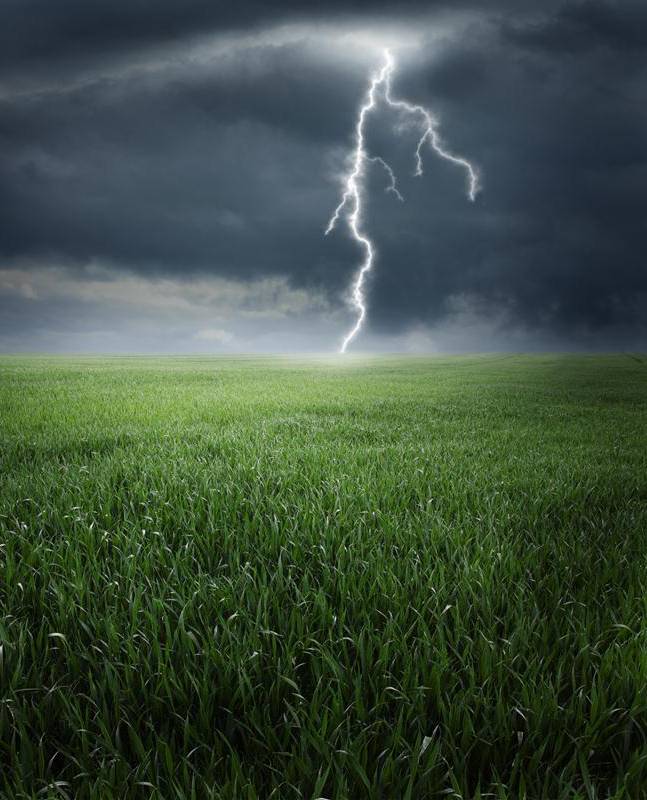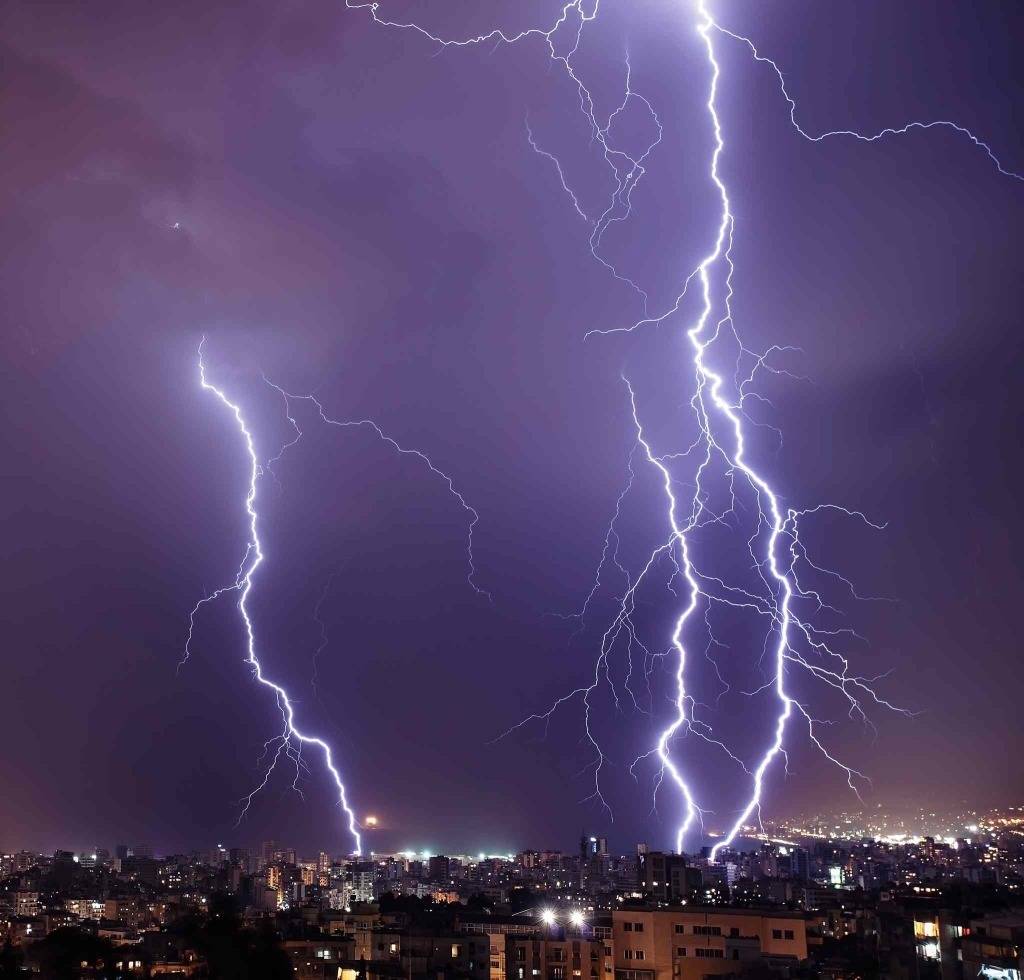 Second Level: Pet Stop® Surge Protector

Notice that the Pet Stop Power Supply plugs straight into the Internal Surge Protector. This is key to protecting the Pet Stop® System from a surge coming through the Breaker Box or another system in the circuit. Underground Dog Fence are often sharing the same circuit with low voltage outside lighting, and sprinkler systems. These two systems are very conductive and very susceptible to surges from both Inside and outside your home. This In-Line Surge Protector is key to protecting your home and your Pet Stop from damage.
The Red Tabs shown above is where the Boundary Wire Loop around your home is secured. Every Pet Stop installation comes with an In-Line Surge Protector. If a surge is over 800 millivolts, the In-Line Surge Protector contacts will open and prevents the current from jumping across to the transmitter side, the two Black Tabs labelled Transmitter; of coarse the protection travels in either direction making it a very important level of protection for your home and our Pet Stop® System. We believe in providing the maximum protection possible for your Pet Stop® and for your home!
Third Level: External Lightening Protection

Third Level Grounding Rod:  Exterior Protection Pet Stop is the only company in Atlanta, North Georgia and East Alabama areas to use all 3 forms of  1.) Lightening,2.) Breaker Box and 3.) Surge Protection. Pet Stop Installations protect  your Hidden Pet Fence & your Home both Inside & Outside. The OT-300 is connected directly to the grounding rod by at least a 14 gauge grounding wire.
From East Alabama, Seneca South Carolina, High Lands of North Carolina, to LaGrange and Conyers, throughout Atlanta and all of North Georgia, Pet Stop of North Georgia, Inc. does its very best to protect your Pet Stop System and your home with all 3 types of Lightening and Surge Protection both internally and externally.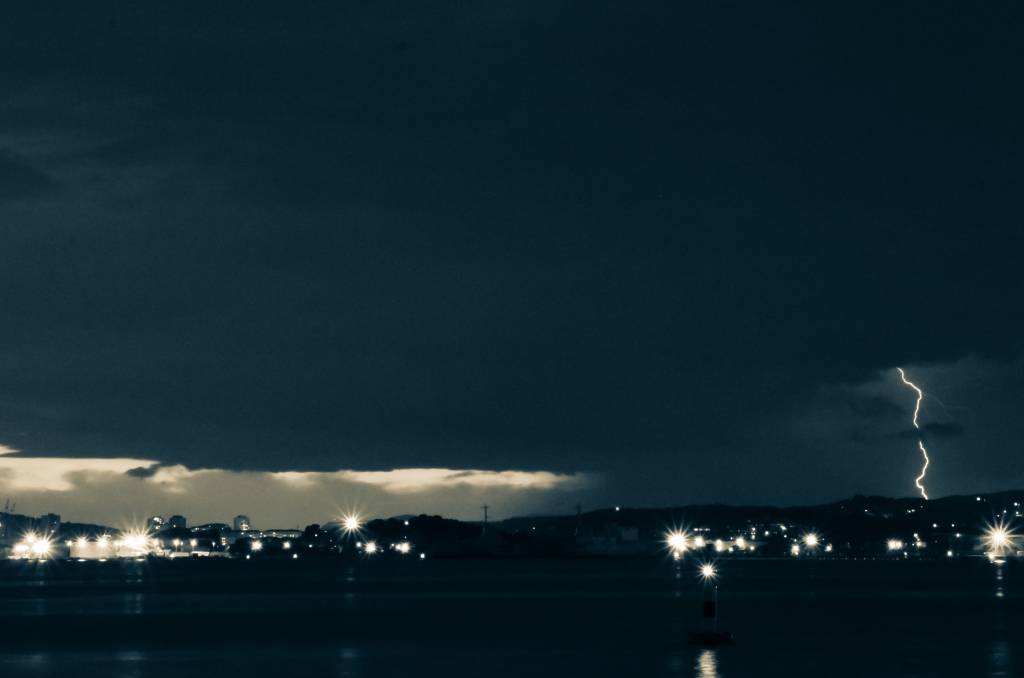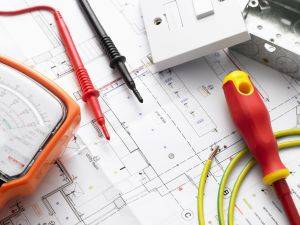 Containment Equipment
Pet Stop of North Georgia, Inc. Guarantees that your current dog and any other dog you ever own will be safely contained or we refund 100% of your purchase price. This lifetime containment Guarantee is transferable to the next home owner. If you sell your home, you can transfer your Pet Stop System to your purchaser or take your electronics with you to your next home. The Re-install, at your next home, will cost about $600.00…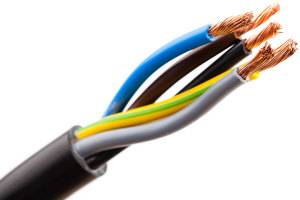 Boundary Wire
The weak link in any underground electronic pet fence installation is the dog's boundary wire. With a Pet Stop Brand hidden dog fence installation, the customer is guaranteed safe placement of the boundary wire. The wire is an American made wire manufactured especially for Pet Stop and is installed with a lifetime guarantee against, blistering, dry rot, cracking, or corroding…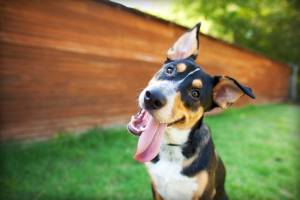 19 Reasons Choose Pet Stop Brand
The Sinteff's use only state of the art components, made in the USA, which come with a life-time warranty against malfunction for any reason. We guarantee that once you install Pet Stop, you will never buy another piece of equipment for your fence. Our fences come with life-time warranties on all components and life-time containment guarantees with each dog collar we…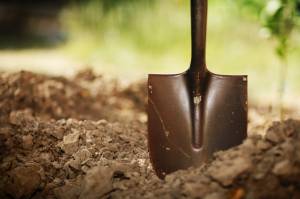 Guaranteed Installations
Pet Stop takes a little longer to install and is a little more involved, but to the team at Pet Stop, the extra time and materials spent is worth our effort. We work hard to minimize any possibility of a service call after the installation. We are the only company in Atlanta to install three forms of lightening and surge protection with our installations…